Revealing Huawei Mate 40 series launch information, including 4 versions: Bring many improvements in photography and video recording capabilities
---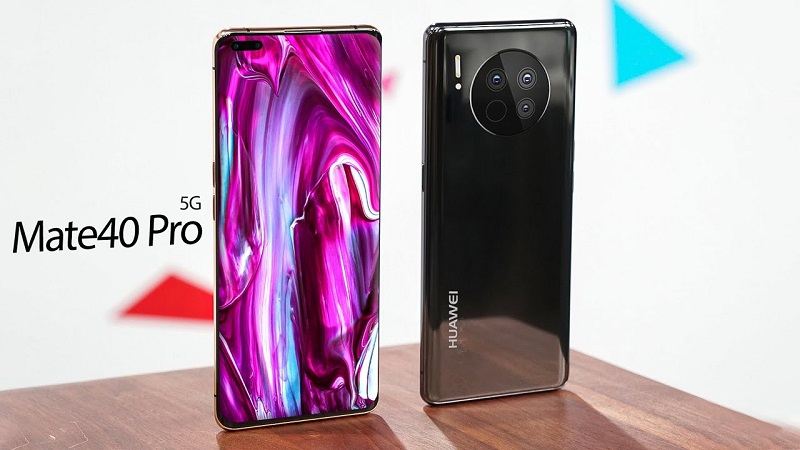 Recently, smartphone manufacturers turn to their flagships and Huawei is no exception. In mid-September, Yu Chengdong, executive director of Huawei's consumer appliances business, mentioned the next generation of the Mate series phone in a video on social media. Accordingly, he also said that the Mate 40 series will be released according to the plan.
Huawei Mate 40 series includes 4 versions respectively Mate 40, Mate 40 Pro , Mate 40 Pro + and Mate 40 RS Porsche Design, expected to be released globally by the end of October. Huawei Mate 40 series uses curved screens. , double punching in the upper left corner. However, the higher versions will be equipped with a front camera with better resolution.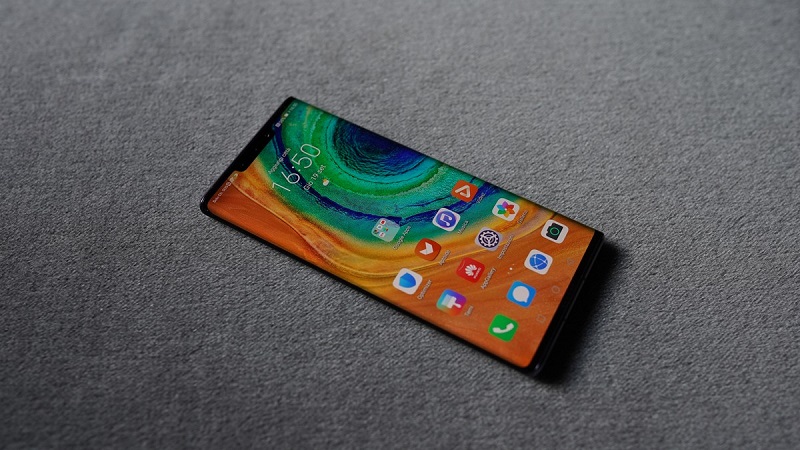 According to a Weibo blogger, the Huawei Mate 40 series has improved video recording functions and video noise reduction technology, helping to better handle noise during recording. Support for time-lapse photography at 4K resolution as well as Huawei's first BM3D SLR image noise reduction technology. In addition, the 7,680 fps slow-motion video recording can be considered a highlight.
Previously, it was reported that the standard version of the Mate 40 will have a curved screen and a trio of rear cameras. The higher version will have a combination of a waterfall screen and a rear camera cluster. Another version has five cameras. Compared to the first two versions, the one with a large rectangular camera in the middle, possibly the rear camera cluster of the Mate 40 Pro.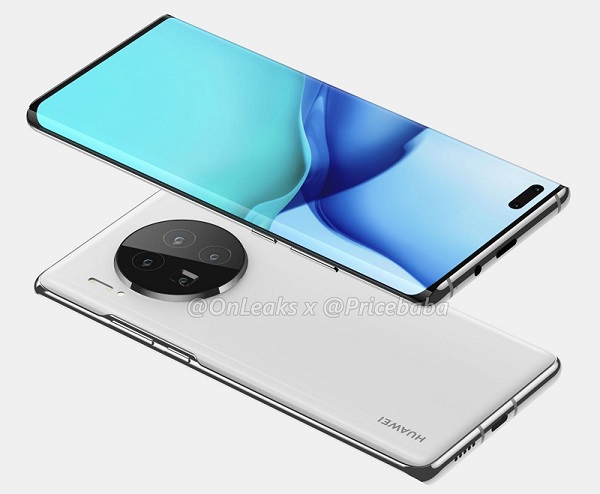 Currently, Huawei has not announced the official release date of the Mate 40 series. Huawei's last high-end Kirin chip system.
Try to guess the configuration and price of Huawei Mate 40 devices, leave a comment below!
---
---
Website of Vietnam Union of Science and Technology Associations
License number: 169 / GP-TTĐT, dated October 31, 2012
Head of Editorial Department: DANG VU
The Vietnam Union system was founded with 15 members. Currently, that number has risen to 148, including 86 national industry associations and 63 local associations. In addition, in the system of the Vietnam Union, there are more than 500 scientific and technological research units established under Decree 81 (now Decree 08); over 200 newspapers, magazines, electronic newspapers, newsletters, specialties, electronic news sites.