The iPhone 12 Pro Max could be the only iPhone this year to feature a 120Hz display and a LiDAR sensor
---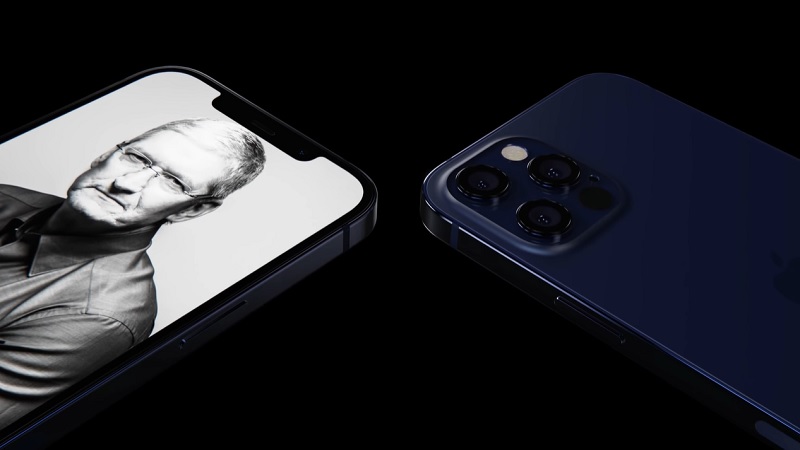 Previous reports have suggested that Apple will not equip the 120 Hz frequency screen on the iPhone 12 ( iPhone 2020 ) models . However, if Apple wants to make a difference for the iPhone 12 Pro Max compared with the sample iPhone left this year, then perhaps it will bring more technology to this product.
With the possession of a 120 Hz OLED screen with a LiDAR camera, the iPhone 12 Pro Max will be loved by many customers. Users will be willing to spend an extra amount of money to own these new technologies.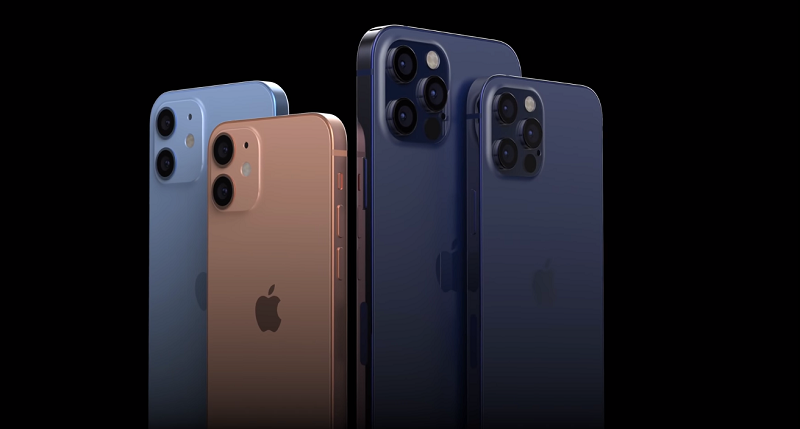 In fact, the iPhone 12 Pro Max is expected to generate huge sales for Apple, leading to it being able to ship around 80 million units by 2020.
Recently, a video on channel EverythingApplePro also brought up some very interesting hardware information. The iPhone 12 Pro Max supports mmWare's 5G network that can deliver unprecedented line speeds.
As predicted by experts, the 120 Hz screen may be a worthwhile upgrade for users who want to own the iPhone 12 Pro Max. Thanks to the large 6.7-inch screen, this version also has a larger battery capacity, so it can meet the needs of the experience as well as ensure the battery life issue.
Along with that, the LiDAR camera will bring many features such as: Accurate depth measurement, enhanced AR experience and better portraits.
Which feature do you think is the most worthwhile on the iPhone 12 Pro Max?
---
---
Website of Vietnam Union of Science and Technology Associations
License number: 169 / GP-TTĐT, dated October 31, 2012
Head of Editorial Department: DANG VU
The Vietnam Union system was founded with 15 members. Currently, that number has risen to 148, including 86 national industry associations and 63 local associations. In addition, in the system of the Vietnam Union, there are more than 500 scientific and technological research units established under Decree 81 (now Decree 08); over 200 newspapers, magazines, electronic newspapers, newsletters, specialties, electronic news sites.