These are the reasons why you should immediately switch to Windows and the copyrighted Office suite instead of the pirated, cracked versions
---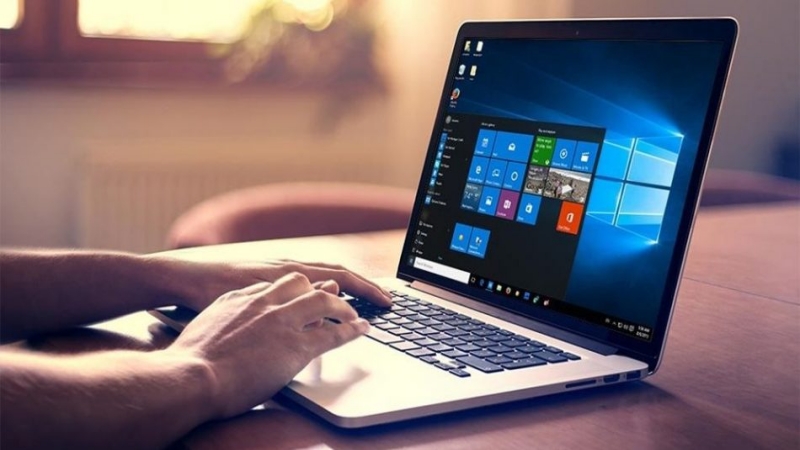 Windows operating system and Office software suite from Microsoft are playing an important role and are widely used from individuals to organizations and businesses.
One thing worth mentioning, according to statistics, about 81% of Vietnamese people are using invisible pirated versions, causing a lot of impact on the experience and many problems arising for the device.
So what are the reasons that users should use copyrighted Windows and Office instead of cracked and pirated versions? Let's find out in this article together!
Better security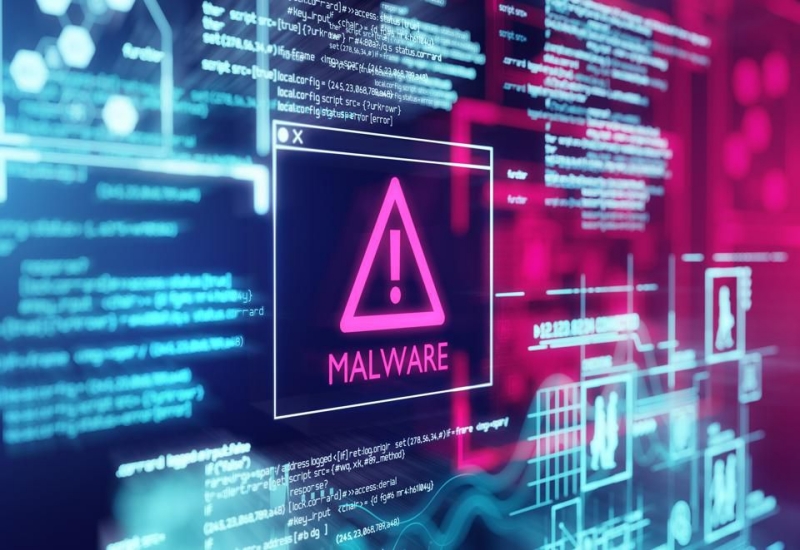 Usually, the majority of users have the habit of using and downloading pirated Windows from the internet or sources that have not been censored for reliability. This creates a great threat to the security of the device. Because it's possible that malware, viruses or spyware are contained in the installation files for malicious purposes.
In addition, in the case of using the Windows version provided by the owner from Microsoft, the copyright has not been activated to crack through specialized tools. This can most likely create vulnerabilities and security related issues that are difficult to detect and easily attacked by hackers.
For licensed Windows, all security issues will be more guaranteed. Updates will be regularly released to fix bugs, which can add other features to improve the security of the device.
Stable operation, few minor errors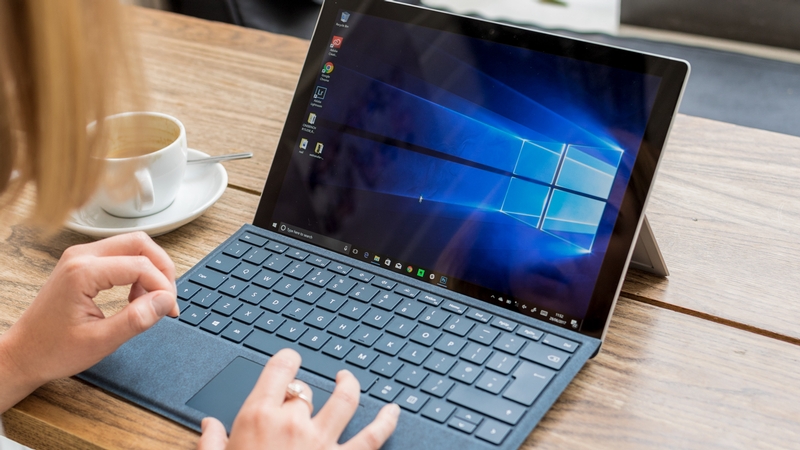 The cracked versions of Windows have to modify the default data of the operating system, more or less easily causing problems while in use. User experience or work may be affected by common errors such as blue screen, black screen, computer crashes, ... Meanwhile, copyrighted Windows will allow smooth, stable and limited operation. minimize the minor errors that arise.
The only things when owning Windows license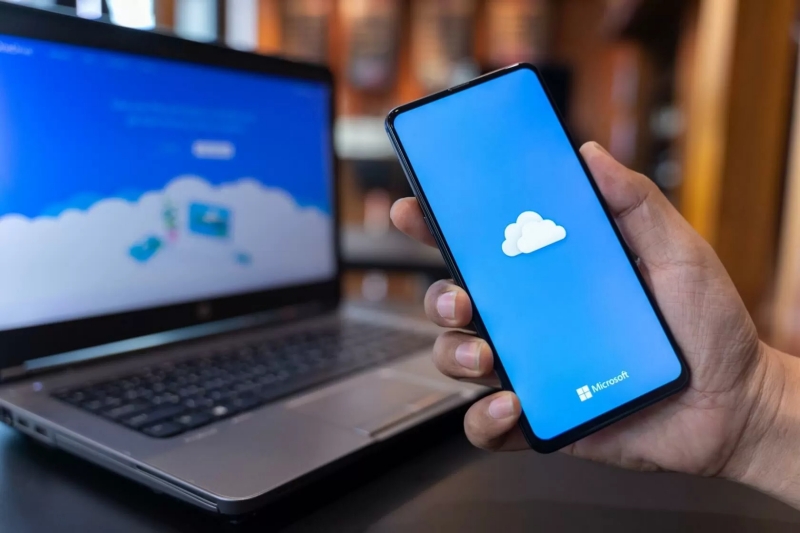 Not only about optimizing security and stability, when users owning licensed Windows will receive preferential office tools such as Microsoft Office or Office 365 , OneDrive storage is completely free (depending on different promotions).
In addition, businesses should use copyrighted Windows to perform well on Intellectual Property Law to improve reputation, avoid "opening the door to hackers" caused by pirated software, and ensure more safety. for confidential data and all corporate systems.
Benefits of using a licensed Microsoft Office 365 suite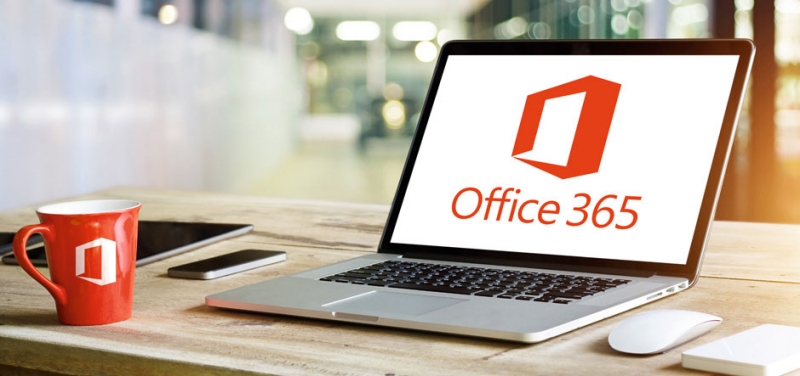 Microsoft Office 365 suite including Word, Excel, PowerPoint, OneNote, Outlook, Publisher, Access will be provided with the latest versions, allowing 6 accounts that are optimally secured to use the software suite. This license, easily syncs with many different platforms.
Offers some exclusive features and offers up to 1 TB of OneDrive storage. In terms of cost, for example, if the students can join forces to own Office 365 for 1 year for 6 users for only 1,690,000 VND, then a day just spent not coming. 1,000 dong, it's too cheap!

Where is the right choice?
Copyrighted software and operating systems from Microsoft with the advantages of security, high stability, and regular update support. Considering many aspects of the impact of the pirated version, this is a really worthwhile solution for long-term usage.
If you need to use in a personal or household setting, then Windows 10 Home is the right choice. For companies and organizations can use Windows 10 Pro for greater security and other features and services tailored to the enterprise environment.
In addition, students, students or office workers can consider the Office 365 suite to bring higher learning and working efficiency with exclusive features.
---
---
Website of Vietnam Union of Science and Technology Associations
License number: 169 / GP-TTĐT, dated October 31, 2012
Head of Editorial Department: DANG VU
The Vietnam Union system was founded with 15 members. Currently, that number has risen to 148, including 86 national industry associations and 63 local associations. In addition, in the system of the Vietnam Union, there are more than 500 scientific and technological research units established under Decree 81 (now Decree 08); over 200 newspapers, magazines, electronic newspapers, newsletters, specialties, electronic news sites.